---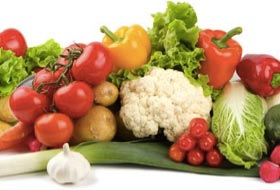 You Are What You Eat

Subjects: Mathematics, Science, Languages, PE, Arts, ICTs

In recent years, eating habits have changed completely. That is why in this project we want to reflect on the issue.
Since vegetables are key to a healthy diet, we will mostly focus on them.
At the market we can find any vegetable at any time, but in this project we will take into account those vegetables that are planted in our vegetable garden, because the healthiest vegetables in any country are the in-season ones.
In YOU ARE WHAT YOU EAT, we will learn when to sow, plant and harvest each vegetable. We will also learn the properties of vegetables and how to cook them.
Supporting Documents
---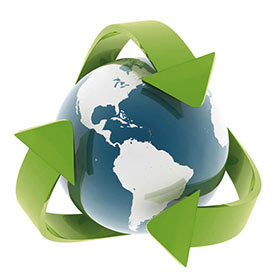 Let's Produce Green Energy Recycling Waste!

Subjects: Sciences (Biology, Chemistry, Physics), Mathematics, Languages, ICT

Every year, many schools organize activities to promote the waste recycling. The results are not spectacular or useful; they just pull the alarm about their existence, which can harm the environment.
At the same time, conventional energy costs increased and using the green energy it has become imperative.
Students will study the possibility to identify and use the waste, they will learn how is produced the green energy. They learn to promote the green energy sources and to acknowledge the people and the local community about the existence of new sources of energy derived from waste recycling.
The main final product will be a brochure. A poster, a video and a Power Point presentation will be made too. The project products will be presented and disseminated to the community. A short and relevant presentation of the project and its results could be made by a representative of the Environmental Protection Agency, by another local community member or by a special guest, in a special place.
Supporting Documents
---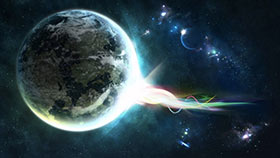 In Search for the 'Second' Earth – Will We Manage to Colonize Other Planets?

Subjects: Mathematics, Science (Physics, Geography, Chemistry), English, Art, ICT, Design and Technology

Professor Stephen Hawking warns us that humankind will not survive on Earth. Therefore it seems there is no other way but to find the 'second' Earth. The focus of the project will be to research the conditions which are necessary to support life on Earth, such as gravity, climate, atmosphere, etc. and design a new planet where humanity could move.
Supporting Documents
---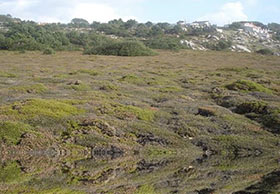 Influence of Abiotic Factors on the Development of Living Beings

Subjects: Mathematics, Natural Science, Physics-chemistry, Languages, Geography, ICT, English

Why is there a great diversity of living beings?
What adaptations do living beings have to survive different environments?
What influence does temperature, humidity, light and pH have on the adaptations and behaviours of living beings?
Supporting Documents
---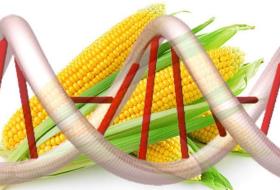 Chimeras, Mutants and Hybrids – Are We Doomed to a Genetically-Modified Future?

Subjects: Biology, Mathematics, Geography, English, Art, ICT, Design and Technology

Are you aware of genetic modifications you encounter in your everyday lives? It seems that we are living surrounded by GMOs and soon the world will be full of chimeras, hybrids and mutants. You will be assigned with a challenging task - researching the genetic structure of organisms, learning about modifications and mutations in nature, discovering the advantages and disadvantages of transgenic organisms, as well as designing a hybrid. The final project will be an online newspaper which will include information about life in a genetically-modified world.

Supporting Documents
---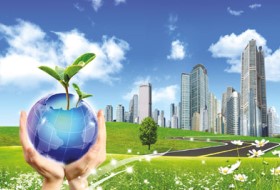 Impact of the Urbanization on the Environment

Subjects:Sciences (Biology, Chemistry, Physics), Mathematics, Languages, ICT





Supporting Documents
---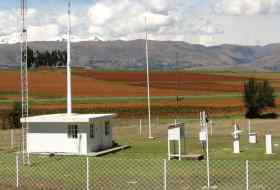 Climate Change Observatory

Subjects:Mathematics, Science, Mother language, Foreign language, ICTs, Technology





Supporting Documents
---